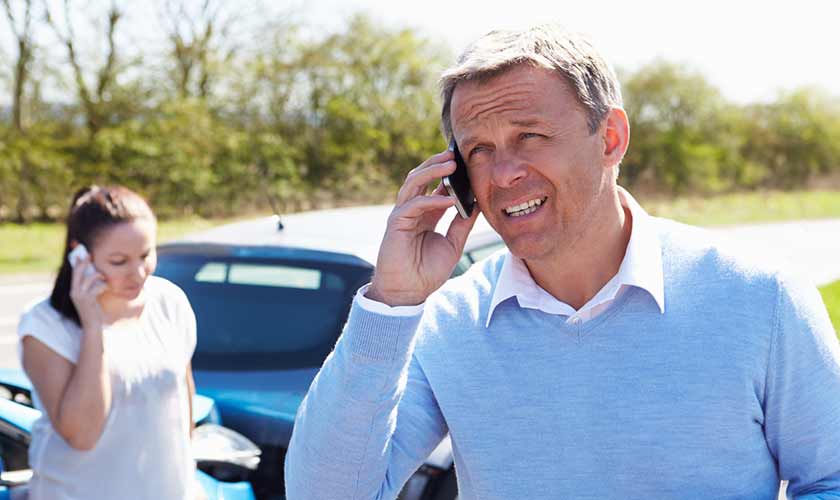 There are two primary kinds of liability insurance available to drivers:
Bodily injury liability provides coverage for medical bills and lost wages for people in other vehicles and pedestrians who are injured during a crash in which you're found to be at fault.
Property damage liability covers the cost of other driver's vehicles and valuables, as well the costs of repairing any property that gets damaged in an accident where you're at fault. This coverage also provides coverage that helps protect the cost of repairing government property such as road signs and lamp posts.
Getting Body Injury and Property Damage Liability Insurance
As this is the most important type of insurance and it's required by almost all states and the District of Columbia, it's not a good idea to drive your car without it. There's an abundance of car insurance providers that you can get this type of coverage from, so you'll never be short of choice, and will always be able to grab yourself a deal that's best for you and your requirements.