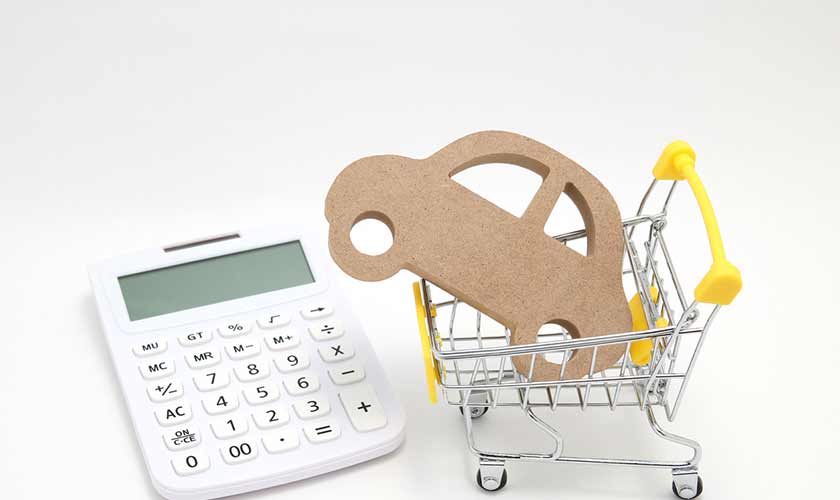 Here are some reasons why you should always do your research before you commit to any car insurance company:
You will more than likely find a better deal elsewhere
These days, there's a lot of competition in the car insurance industry. If you make it known to agents that they're not the first company that you've visited, nor will they be the last, you may find yourself able to bag a better price. Remember, some companies don't allow you to adjust your deductible, whereas some actively encourage it. This can be an extremely effective way to save some money, should you be prepared for a possible expenditure if you're involved in an accident. Having a car insurance plan from a company that has allowed you to raise your deductible could allow you to save some serious cash, as you could never be in a situation where you need to file a claim. It's important to remember, though, that if you did need to, you'd be left without a car if you couldn't afford to pay your deductible.
Cheapest isn't always best
When you research insurance companies, you should begin to realise that just because a company offers the cheapest premiums it doesn't mean it's your best choice. You should be wary that when you use comparison websites to show you the lowest prices available from certain companies, the prices that you see are there to hook you in. As such, for the prices advertised you may not get the coverage that's right for your circumstances. If you have the time, it may pay off to contact the insurance companies directly. Doing this can give you the most accurate idea of what you will pay and what exactly you will get for your money.