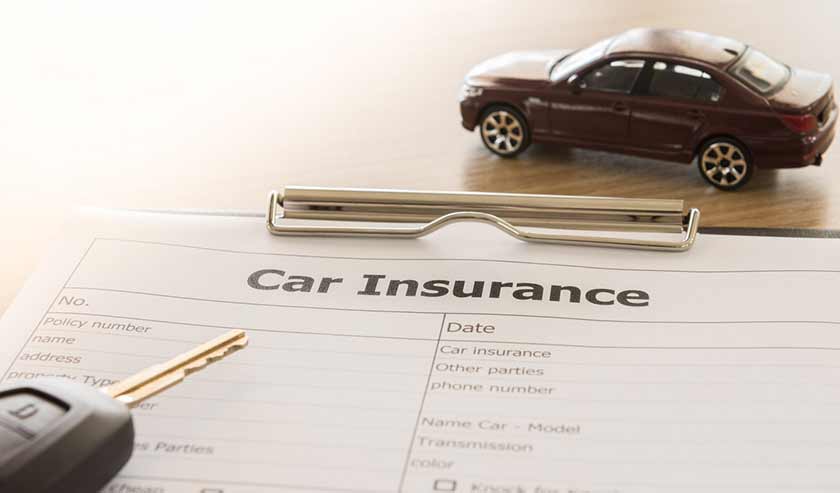 By comparing a variety of different competing companies you get a better idea of industry standards. It might initially seem like all insurance companies provide you with near-identical quotes, but on closer inspection you're more than likely going to realise that there are places where you can make a saving.
What impacts the price of my premium?
Because insurance quotes are based on a number of factors and are often worked out by complex formulas that factor in where you live, your age, your driving record, and the car that you drive, there could end up being a considerable difference between quotes that different companies give you. There's a number of factors that are of varying importance with different companies.
Extra steps you can take
Did you know that there are numerous steps you can take to reduce the price of the premium that you've been quoted? If you choose to raise your deductible, you could reduce the price of your premium considerably. Of course, some car insurance companies don't give you the option to change your deductible. That's why you should always compare a few companies before you sign on the dotted line. Certain companies are more likely to offer you discounts based on your driving history, as well. If you've held a clean driving license for a number of years, you deserve to be rewarded with lower premiums. By examining the market before you decide on a plan, you increase the likelihood that you'll get the best deal that's available to you.