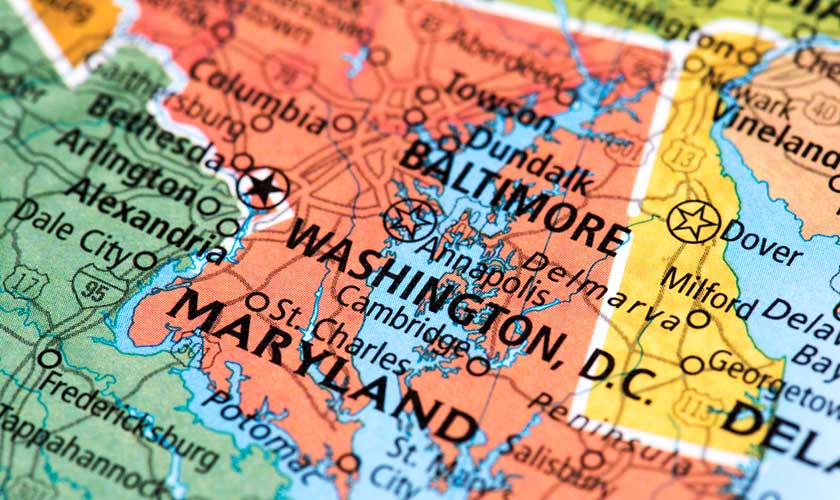 Mandatory insurance
The mandatory minimum coverage that law has set for all state drivers include:
Bodily injury (BI): All drivers are supposed to pay physical injury liability coverage of $25000 per person and $ 50,000 per accident as a cover for injuries or death which occurs at a no-fault accident.
Property damage (PD): All the state drivers are supposed to pay an amount of $ 10,000 as property damage liability coverage to cater for damages done to other people's cars or any other property that get damaged at No-fault accident
Uninsured motorist bodily injury coverage: The law dictates that an amount of $25, 000 per person and $ 50,000 per accident is supposed to be maintained to pay for any injuries or deaths that are caused by drivers without proper coverage.
Uninsured motorist property damage coverage: This requires a minimum of $5000 which is subject to $ 200 deductible to pay for any property damage that is caused by a driver without proper insurance cover.
While these are the minimum requirement by the D.C law, everyone insurance needs, most drivers should understand and recognize that cost can rise above these amounts and should carry higher liabilities to provide additional protection.
Personal injury protection (PIP)
This an extension of car insurance policy covering medical expenses for personal injury lost wages and other damages that occur during an accident. D.C law RCW 48.22.100 does not require the insurance holder to obtain the personal protection cover.However, the law dictates that every insurer must provide PIP to their automobile insurance customers which they may choose to take or turn it down.
Physical damage insurance for your car
This covers comprehensive and collision which results in the damage of your vehicle. Though it is not a mandatory requirement, Washington D.C law dictates that you must buy both policies or neither have any of the two.
Penalties for failure to prove financial responsibility responsibilities
According to the state car insurance laws, drivers are supposed to maintain a proof of financial responsibility when asked by a police officer, during registration or renewing the registration of the vehicle, anytime they are operating a car or after an accident. Neglecting to maintain the appropriate washing D.C auto insurance and shoe proof can lead to severe consequences which include:
Suspension of reciprocity stickers and registration tags
A fine of $30 for failure to produce evidence of insurance
A fine of $150 for an insurance lapse of 30 days or less
A fine of $7 for each day for an insurance lapse of over 30 days up to $2,500
Driving under the influence (DUI/DWI) laws and penalties
Driving under the influence in Washington D.C is a severe offense that can lead to severe consequences when caught such as high fines, suspension of your driving license or jail term sentence. while the allowed alcohol limit in the state is BAC (Blood alcohol content) of 0.08 and 0.04 for the commercial drivers, the state has zero tolerance for any person under the age of 21 years. D.C has an implied consent law which means a refusal to submit to a chemical test will lead to an automatic one-year license suspension and a fine. When caught driving under the influence or over the legal drinking limits, DUI penalties include:
6 months driving license suspension
Up to $1000 fines
A jail sentence of up to 90 days
Cell phone driving laws
The law prohibits all drivers from handling cell phones while driving. Texting while driving is forbidden to all drivers. Penalties for texting or sending an email while driving include a fine for the first offense subject to suspension upon proofing you have a hand free device,$ 100 fine for subsequent offenses and one point on your driving license for each offense.
SR-22 documents
The law dictates that some drivers must file an SR-22 to continue driving as proof of driver's financial responsibility, stating their auto insurance liability is active. You must file SR-22 if you involved in a car accident in the past and dint file a requisite compensation, unsatisfactory judgment entered against you if you have a revoked driving license, in case of compulsory insurance supervisions or you have received three convictions for mandatory insurance requirements.