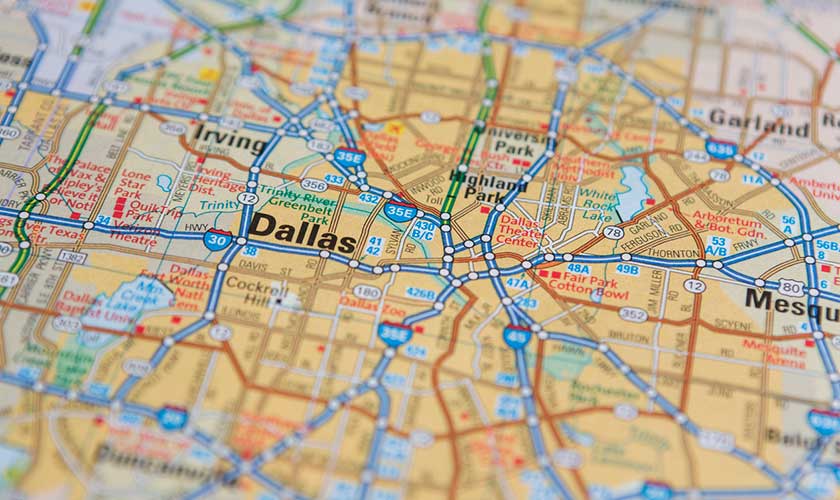 Statutory auto insurance requirements in Texas
Having auto insurance is compulsory for drivers in the State of Texas and motor vehicle operators are required to show proof of insurance coverage in the following instances:
When they are requested by a law enforcement officer.
When they are involved in an accident.
When they register or renew their car registration.
During the renewal of their driver's license.
When they take their car for inspection.
Texas's status as a 'fault' car accident State requires that drivers take financial responsibility for any crash that they may cause. A driver that is involved in an accident in Texas, under the 'at fault' system may choose to seek compensation for injuries or vehicle damage through any of the following ways:
File a first-party claim through his or her insurer for monetary compensation for medical expenses and vehicle damage then the insurer will claim the amount from the other driver's insurer under the law of subrogation.
Directly file a third party claim with the insurance company covering the other driver to get monetary compensation from them.
File a personal injury lawsuit against the other driver with a civil court to seek compensation for medical bills, vehicle wreckage, and other damages.
The minimum auto insurance coverage required by the state of Texas
Because the State of Texas requires drivers to demonstrate financial responsibility for any accident they may cause, the minimum liability coverage that drivers are required to have is:
$30,000 liability insurance coverage for bodily injury per person in an accident where you are at fault.
$60,000 liability insurance coverage for total bodily harm when two or more people are injured in an accident.
$25,000 liability insurance for the total property damage you cause per accident.
These limits are the bare minimum required by law but in the case of an accident that you cause and the limits are exhausted, you will still be financially liable for the additional monetary compensation that accrues.
Additional insurance coverage
The following covers are not mandatory in the State of Texas but may be helpful to motorists who would like extra coverage from financial risk due to accidents.
1. Uninsured/under-insured coverage
This cover provides a motorist with compensation in case he or she is involved in an accident with a motorist that is not insured or has insufficient insurance coverage to cover the damages caused to you.
2. Collision coverage
Collision insurance cover provides you with monetary compensation for the damages to your vehicle when it has been involved in an accident with an object or another vehicle, and you are the driver at fault. This is especially important if you have taken up a loan to purchase a vehicle.
3. Personal injury protection and MedPay
This coverage pays for your medical bills when you are involved in an accident, and you happen to be at fault.
Penalties for failing to maintain financial responsibility in Texas
When you are required by a law enforcement officer to show proof of insurance, and you fail to do so in Texas you will face the following penalties:
A fine of between $175 to $350 for the first offense
A fine of $350 to $1000 for a subsequent offense and the risk of your car being impounded or your license being suspended.