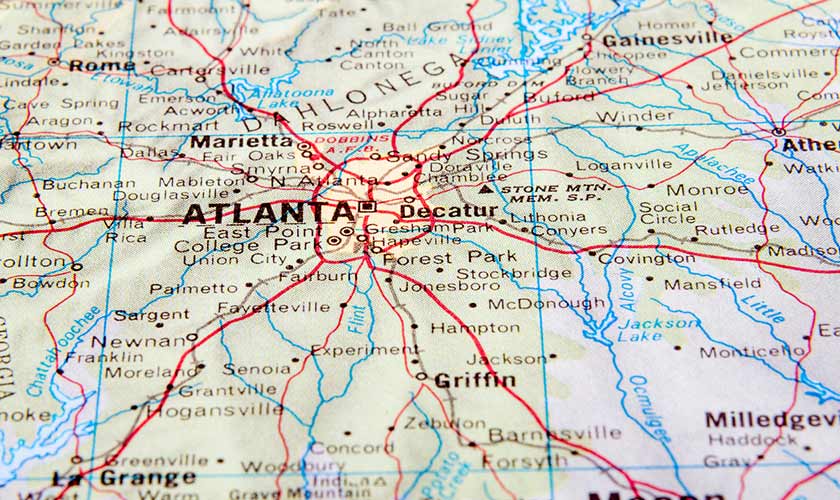 They may file a lawsuit in a civil court. This is usually the last option after all negotiations fail
They may file a claim with their own insurance company. The insurance provider will pursue the at-fault driver on their behalf
They may directly pursue a third-party claim from the other driver's insurer
Drivers can make the claims process simpler by;
Keeping all receipts of estimates and related repairs
Taking pictures of property damage and bodily injury
Keeping all records of communication with the insurance provider
Drivers that are seeking compensation are encouraged to work closely with their insurance adjusters. Reluctance may lead to delay or denial of the claims. A Georgia car accident lawyer may help them negotiate for fair compensation.
Since Georgia is a fault state, there is no limit to the time when one can sue. It has no limitations to the extent of injuries. Anyone can sue for compensation for their injuries after an accident. It is possible to sue for lost wages or pain and suffering.
Insurance requirements
Georgia requires drivers to carry liability insurance and the minimum coverages are as follows;
$25,000 - (It covers the injury or death of one person during an accident). This person may be a pedestrian, another driver, or cyclist
$50,000 - (It covers the cost of medical charges for injuries or deaths of more than one person in an accident)
$25,000 - (It covers the cost of property damage)
Even though the State only requires drivers to carry the minimum liability insurance, drivers are encouraged to carry more as they will only be compensated up to the limits of their policy. Georgia laws state that a driver will receive compensation when their cars get into an accident while being used by a family member.
The underinsured motorist coverage (UIM)
Georgia does not require drivers to have this coverage option. It is a supplemental feature that protects drivers in case of an accident where the at-fault driver has little or no insurance.
Georgia divides this coverage option into two categories; 'new', and 'traditional.' Under the traditional coverage, your coverage is diminished by the at-fault driver's liability insurance. Under the 'New' category, the at-fault driver's liability insurance is added to the UIM coverage. New coverage is more expensive than traditional coverage.
The Consumer Services Division is responsible for ensuring that there are fair dealings between insurance providers, agents, and policyholders. It is an arm of the Department of Insurance. Insurance providers in Georgia are expected to report insurance information electronically. Some of this information includes; deletion of a vehicle from an existing policy and termination. The must report t the Department of Revenue.
Penalties for failure to carry auto insurance
Georgia law demands that drivers not only purchase but also carry proof of car insurance. A law enforcement officer may ask for it and a driver is always expected to show it. If a driver is unable to provide proof of insurance, they may pay up to $1, 000 or go to prison for a maximum of 12 months. In some instances, they may face both the fine and the jail term.
Drivers that are convicted for driving with a suspended license will have their privileges suspended for six more months.
Habitual violators of the law may have their licenses revoked for up to five years. One may be declared a habitual violator after three convictions in a period of five years.